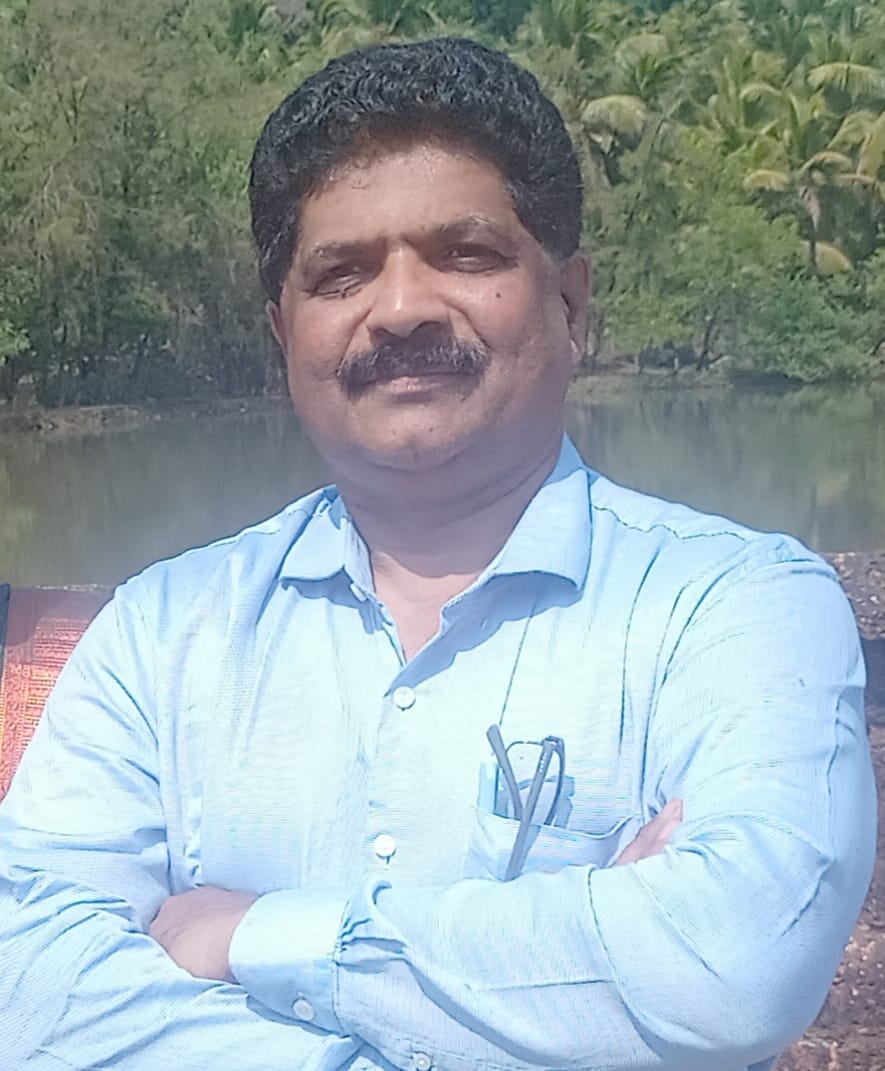 Manjunath R Shetty
Dear Student,
The goal of education is to build character. Education is not just gathering information but is continuous process of developing wisdom and shaping your personality.
We offer value based education and impart updated technical skills. We have service oriented management, experienced and devoted staff, cheerful campus and well equipped infrastructure to support you.
Please build your career. Be optimistic and committed, work hard and reach your goal.
 Regards  
Manjunath R Shetty